Ship and offshore engineering is an important part of China's high-end equipment manufacturing industry, and it is also the foundation and important support for China's maritime power strategy.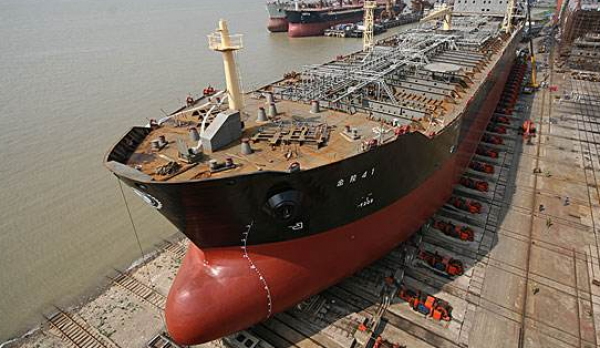 As one of the ten key areas specified in "Made in China 2025", the manufacturing level of offshore engineering equipment and high-tech ships has attracted much attention.
China is a big manufacturing country and is known as the world's factory.
With China's increased investment in research and development in the field of marine equipment. Invested in a new laser processing system and equipment, and the high-end shipbuilding capability has become stronger and stronger.
At the end of 2017, the number of new orders received by China's shipbuilding industry for the whole year surpassed that of South Korea, ranking first in the world.
As a non-contact, non-polluting, low-noise, material-saving green processing technology, laser cutting machine has begun to show the characteristics of digital automation and intelligent flexible processing. With the high-power laser independently developed by China, it has also begun to be installed on a large scale. stage. The international laser equipment field has ushered in a strong opponent from China, and also hopes to promote global economic development in healthy competition.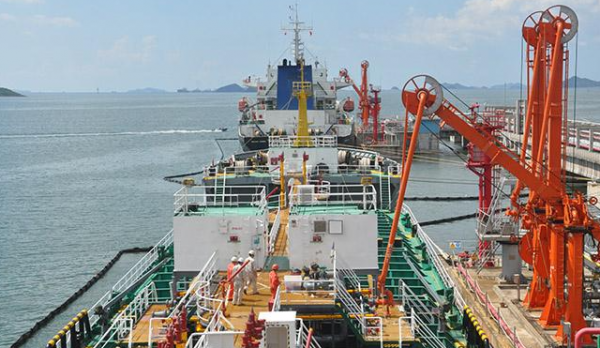 The market space of laser processing system equipment for shipbuilding is expected to gradually open up, and the large-scale popularization of laser cutting and welding technology in the shipbuilding industry is just around the corner.